Print Ad Blog
Be sure to check out adofthemoment.tumblr.com where you can find interesting ads I've found in print magazines.
Each article is tagged with the brand, product, and why I thought it was an interesting ad.
Take a look.  It is an exciting addition to The Cake Scraps and I think you'll enjoy it.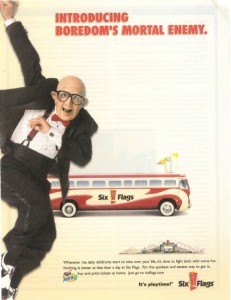 -David